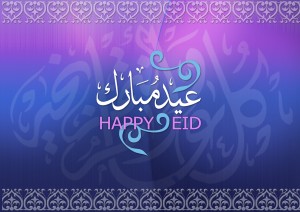 Assalamu alaikum wa rahmatullah wa barakatuh,
Dear brothers and sisters in Islam,
We are happy to announce that we shall be celebrate Eidul-Fitr on Wednesday the 6th July InshaAllah.
Eid Prayer will be in Willingdon Hall at 9am followed by Eid celebration.
Venue:
Willingdon community center
off Maywood Avenue,
BN22 0UT
Eid prayers start at 9am, and Eid party after Salaat.
May Allah accept all our good deeds and forgive our shortcomings during the Holy Month.
Please remember Zakatul-Fitr of £5 to be given before prayer.
We are still blessed with one final night and let's make the most out of it.
InshaAllah tonight Isha and Tarawih as usual.
Quiam also as usual InshaAllah
BaarakAllahu feekum