Dear brothers and sisters in Islam,
For those of you wishing to make a donation for the Mosque you can donate using paypal or a credit/debit card instantly using the following link: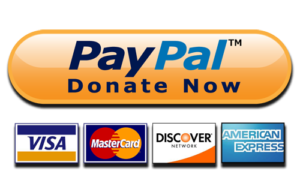 Alternatively, you can donate via bank transfer to:
Eastbourne Islamic Cultural Centre
Account number: 73887468
Sort code: 77-63-04
BIC: LOYDGB21H64
IBAN: GB45 LOYD 7763 0473 8874 68
Direct Debit
You can download and print a direct debit form from here.
Quard-E-Hasana
You can offer the mosque a Quard-E-Hasana as explained here.
Please compete an application form available here and return it to one of the Trustees.
Gift Aid
You can download and print a gift aid form from here to accompany your donations too.
May Allah reward you for your generosity.